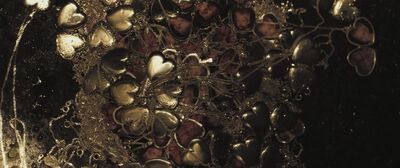 Jess's locket
is an item seen in the
film
.
Movie Story
While Jess is in the armory, she sits on the floor and then sees a drainage system, she sees a multitude her lockets. As she stares at it, her own locket that she was wearing had fallen off.
Later, she takes off the locket of the other Jess that she had killed at the end of the film.
Gallery
Ad blocker interference detected!
Wikia is a free-to-use site that makes money from advertising. We have a modified experience for viewers using ad blockers

Wikia is not accessible if you've made further modifications. Remove the custom ad blocker rule(s) and the page will load as expected.